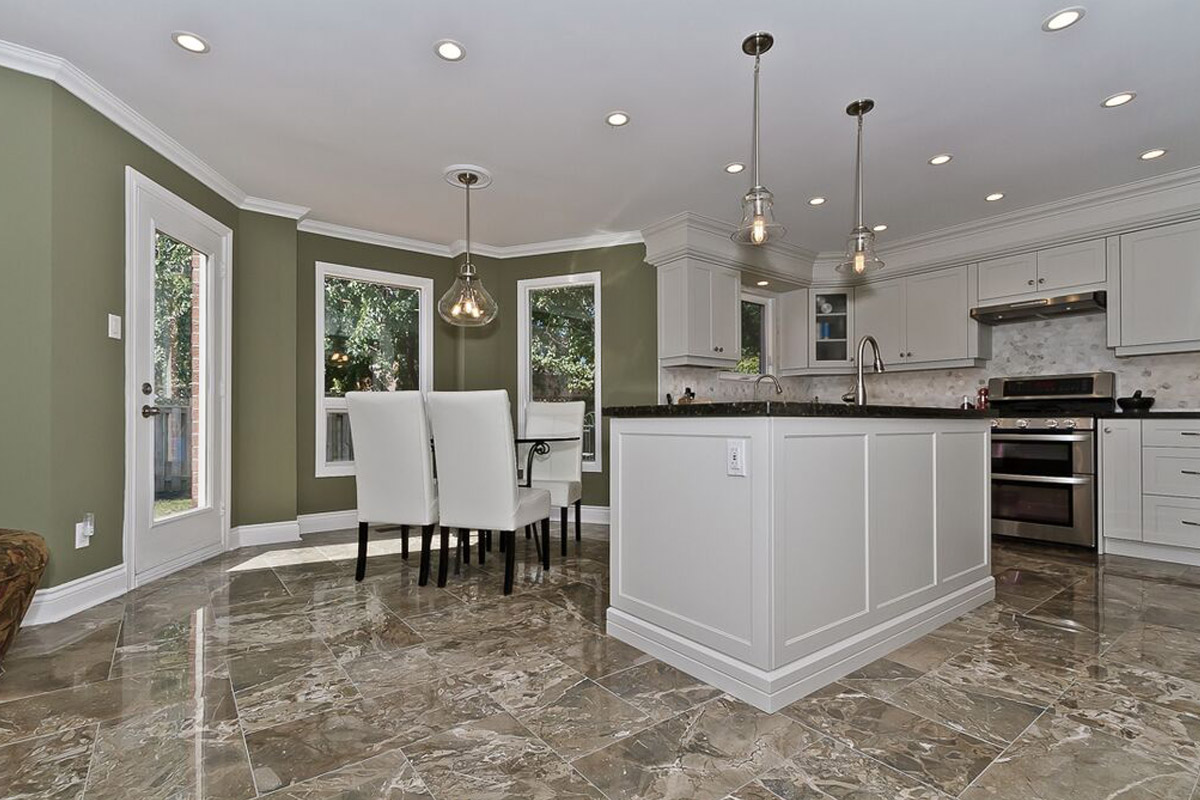 About Majesty Renovations in the GTA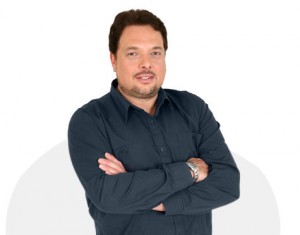 "Having been in this business since 1988, I can still say that after all these years as a Contractor, I am still excited and passionate about helping my customers realize their dream Kitchen/Bathroom."
Greg Rudland – Majesty Renovations Owner & Operator
Professionally serving the GTA since 1988 with Specialty Bathroom & Kitchen Renovations.
A Small Company with Big Results. Professionally serving the GTA since 1988. Full-Service interior renovation company specializing in bathroom & kitchen renovations. Greg Rudland, Majesty Renovations owner & operator will personally oversee your project from design to completion, to ensure it is completed on time, on budget and to the Highest Standard.
Throughout the project, Greg will work closely with you, helping and advising on the best products out there for the best price. Communicating regularly with you throughout the project to ensure that you are kept informed about the progress and any unusual findings. Being small, allows us the flexibility to adjust to any changes you may want to make throughout the project.
Our customers appreciate our highly skilled labour team, serving you and looking out for your best interest. We are reliable & reputable as well as fully insured! We work on your job till its done and coordinate with other trades to ensure the project is completed in a smooth and timely manner.
Check Out Some of Our Reviews
We had Greg and Dan 6 years ago to do a kitchen renovation++. They did a fantastic job and the kitchen is as good today as it was the day they finished. When we needed more work done we did not even need to speak to other contractors. A basement reno and 3 bathrooms, all done to Majesty's inimitable high standard. This is custom service, in every sense of the word, from extremely knowledgeable, experienced professionals. They come every day, do all the work themselves, progress on schedule, are friendly, reliable and extremely respectful of the fact that this is your home and you have to live in it while they get their work done. If there is a problem (or in the case of renovating an older home a 'surprise') they are up front, provide options and solutions. You just won't do any better than Majesty Renovations.
Jan from Oakville
We contacted Greg Rudland at Majesty Renovations in late October for an estimate to do some renovations for our en suite bathroom. Greg provided us with a written detailed estimate outlining what it would cost. The renovations took place within a couple of weeks and both he and his assistant Dan did an excellent job. The work was completed on time in a clean and professional manner. Mary and I are extremely pleased with the work that was done and we would not hesitate to call upon Greg to do future work in our home. We would highly recommend his company to anyone considering bathroom renovations.
Mary & Kevin from Oakville
We hired Greg and Dan to renovate two bathrooms, based on a recommendation from a friend. They do fantastic work and we were extremely happy with the results. Here's why I would recommend that you use Majesty. 1) Very high level of workmanship in all areas. 2) They are able to provide excellent design ideas and suggestions. 3) You're dealing directly with the people that do the work so changes can be easily made if required. 4) As opposed to larger contractors, Greg and Dan do all of the work themselves so they know what has to be done. Don't underestimate the benefit of this. With larger contractors you have different plumbers, electricians, carpenters, tilers, etc., etc. coming into your house, all coordinated by a project manager. 5) Lower cost than other quotes we received. Go with Majesty for your renovation. You'll be glad you did.
Don from Oakville