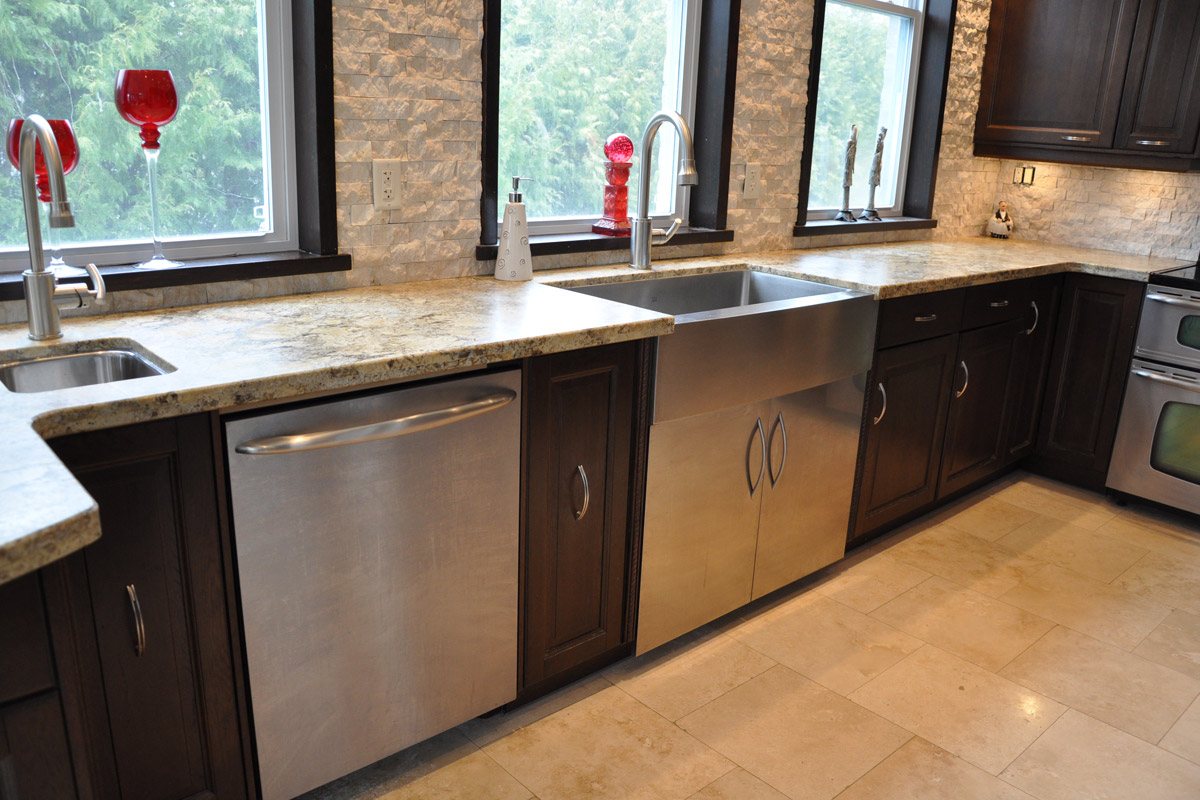 Kitchen Renovations in the GTA
Highly Skilled Labour Team to Complete Your Specialty Kitchen Renovation in the GTA.
Serving leading kitchen renovations to the Peel and Halton Region. Throughout the project, Greg will work closely with you, helping and advising on the best products out there for the best price. Communicating regularly with you throughout the project to ensure that you are kept informed about the progress and any unusual findings. Being small, allows us the flexibility to adjust to any changes you may want to make throughout the project.
Kitchen Renovation Gallery